The Pelican Hotel in Accra is the Dubai-based company's first property in Ghana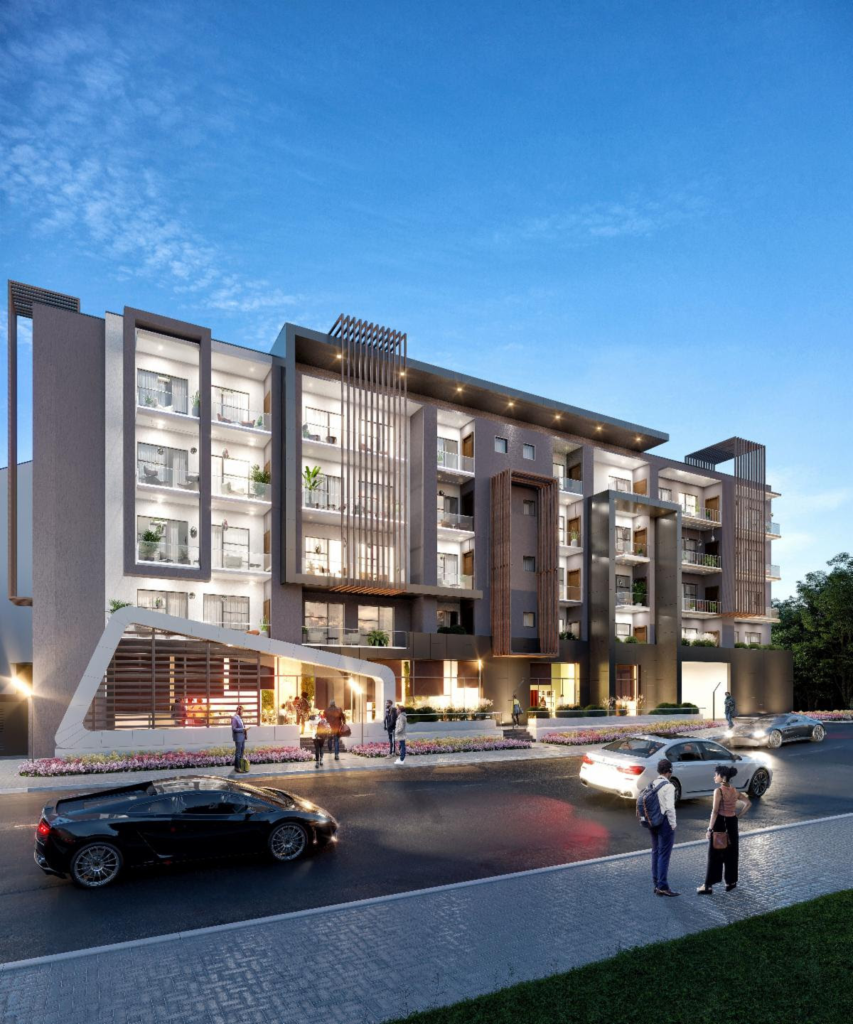 DUBAI, UAE, 30 January 2022 -/African Media Agency(AMA)/- Dubai-based independent hotel management company, Aleph Hospitality, has signed an agreement to operate The Pelican Hotel in Accra, marking the Group's first entry into Ghana.
Located in Cantonments, an affluent suburb of Accra home to various embassies, as well as shopping malls, dining and leisure facilities, the all-suite boutique hotel is set to open in June 2023. A 10-minute drive from Kotoka International Airport, the upscale property features 134 suites and apartments, a cafe, a speciality restaurant, swimming pool, gym, spa and meeting room facilities.
Having won three international architecture awards, including the prestigious title of 'Best Architecture Multiple Residence in Africa,' The Pelican Hotel is the first of its kind in Ghana, unmatched in its contemporary design and luxurious accommodation.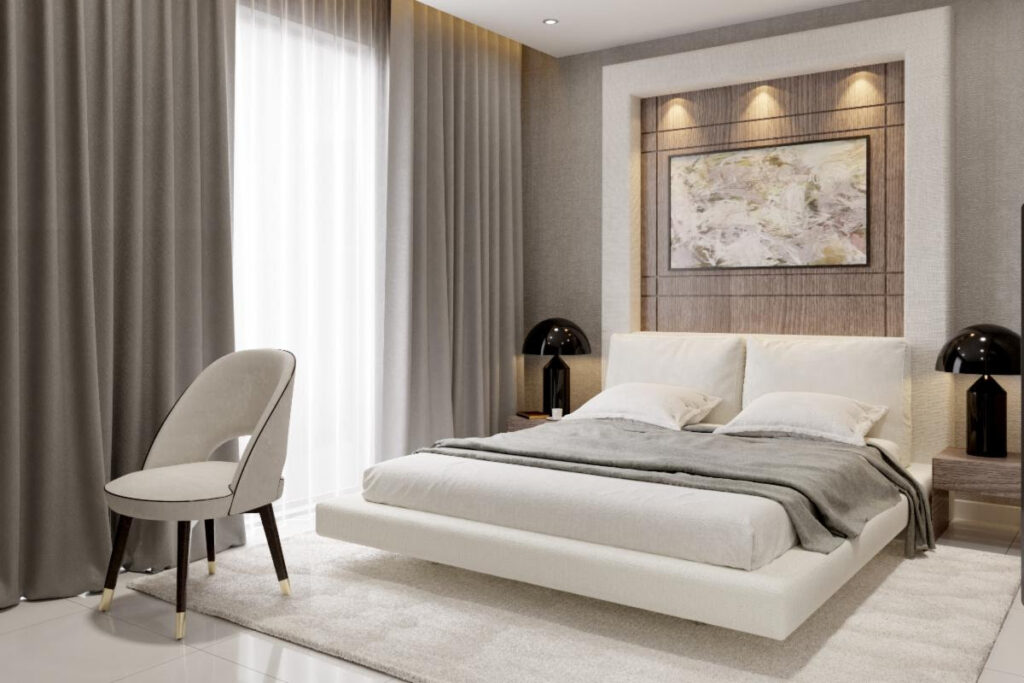 Bani Haddad, Founder and Managing Director of Aleph Hospitality said, "We are delighted to have been entrusted with the management of The Pelican Hotel in Accra and look forward to a very successful opening. With its stunning natural beauty, rich history, many cultural attractions and tourism-friendly infrastructure, Ghana is an attractive destination for business and leisure travellers alike, and with tourism as one of the fastest growing sectors in the country, this is a very exciting time for us to enter Ghana."
DevtracoPlus Limited, one of Ghana's leading real estate companies under the Devtraco Group, is the developer and owner of The Pelican Hotel Apartments. John Kane Entsuah, CEO of Devtraco Group said, "We are excited to continue delivering on our promise of creating value for investors in this strategic partnership with Aleph Hospitality. With years of experience in working with the world's largest hotel companies, Aleph Hospitality is the ideal partner to deliver the highest level of hospitality management services for Accra's first hotel apartment. Together, we will be redefining the hospitality industry in Ghana."
Aleph Hospitality, which has targeted 50 hotels in the Middle East and Africa by 2026, manages hotels directly for owners, either on a franchise basis for branded properties or as a white label operator for independently branded hotels.  
Distributed by African Media Agency (AMA) on behalf of Aleph Hospitality
About Aleph Hospitality
Born and based in Dubai, Aleph Hospitality is a dynamic hotel management company, working for owners to maximise the value of their assets in the Middle East and Africa. The regional specialist's customised, results-driven alternative to traditional hotel management models includes third party and white label operations. Aleph Hospitality manages hotels directly for owners and facilitates franchising partnerships with leading global brands. 
With in-depth market knowledge, several decades' experience working with the world's largest hotel
companies, and a company culture based on trust, responsiveness and flexibility, Aleph Hospitality delivers superior results for hotel owners, an exceptional hospitality experience for its guests and a professional environment for its workforce. Aleph has 12 operating hotels in its portfolio and has earmarked a pipeline of 50 hotels in the Middle East and Africa by 2026.
To find out more, visit alephhospitality.com. 
CONTACT:
Anne Bleeker
Managing Director
In2 Consulting
anne@in2consulting.com / +971 56 603 0886
About Devtraco Plus
Devtraco Plus is an award-winning pioneer in Ghana's luxury real estate market. Carved out of the well-known echelons of the Devtraco brand, the company promises excellence in delivering the highest quality of real estate projects and services to create exceptional value to delight its investors. Key projects in Devtraco Plus' portfolio include Acasia Apartments &Townhouses, Palmer's Place, Avant Garde, The Edge, Niiyo, Henrietta's Residences, Nova and Forte Residences, with a couple of new projects coming soon. Devtraco Plus is part of the Devtraco Group.
The post Aleph Hospitality Continues Africa Expansion With New Upscale Hotel In Ghana appeared first on African Media Agency.